"At 25, I had to ask myself if [I was] OK with dying. Because there were so many instances where it was like, OK, we might not make it out of this."

– Johnetta Elzie, a Ferguson protester
What happens to a human being during an event like Ferguson?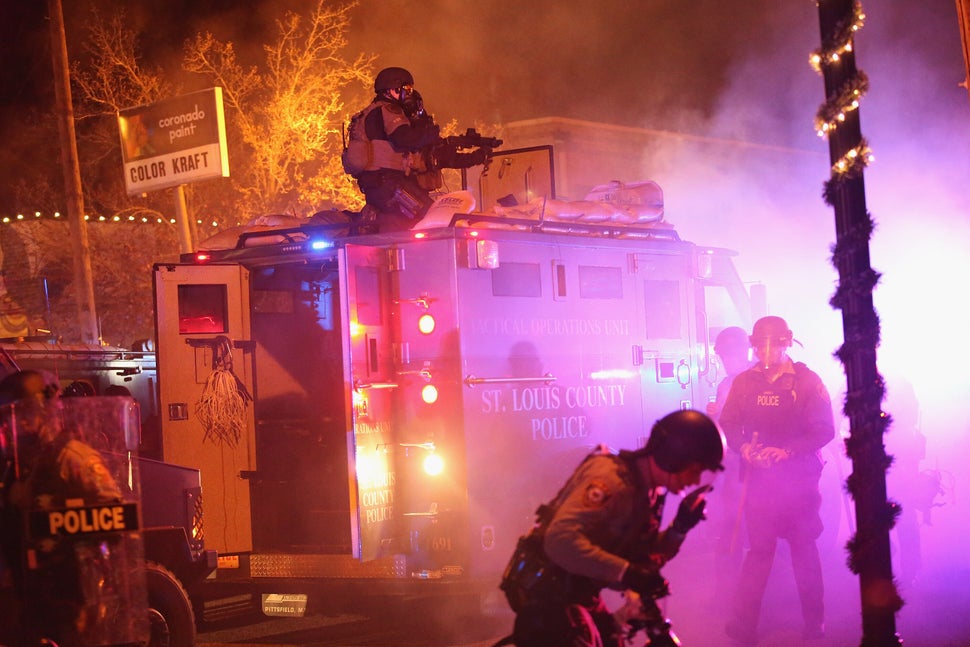 Your body and brain are affected long after the initial trauma.
"You're in a state that's almost akin to a war zone."

– Dr. Sarah Lowe on the Ferguson unrest
Black trauma, of course, is nothing new.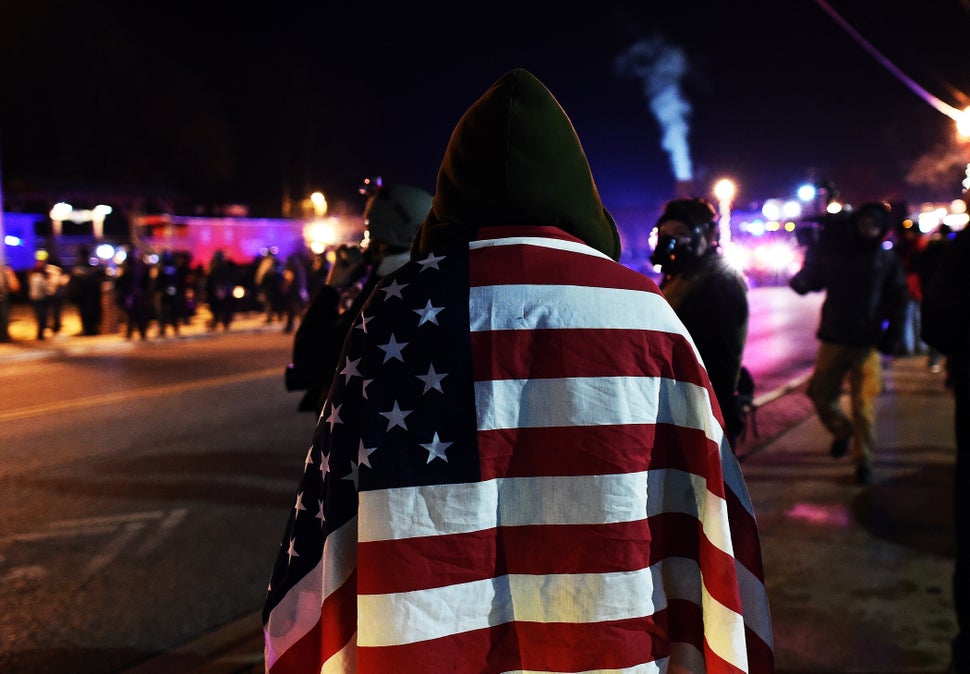 "This is a very long fight that we're getting into. You have to pace yourself, take some time off, … take care of your body, your health and all of that."

– Antonio French, a Ferguson protester
Black lives and minds matter.
"While you are out there protesting that Black lives matter, you should also prioritize your life. Your life matters."

– Dr. Tammy Lewis Wilborn